RBG ~ Ruth Bader Ginsburg Keepsake Fabric Crazy Quilt Block (R2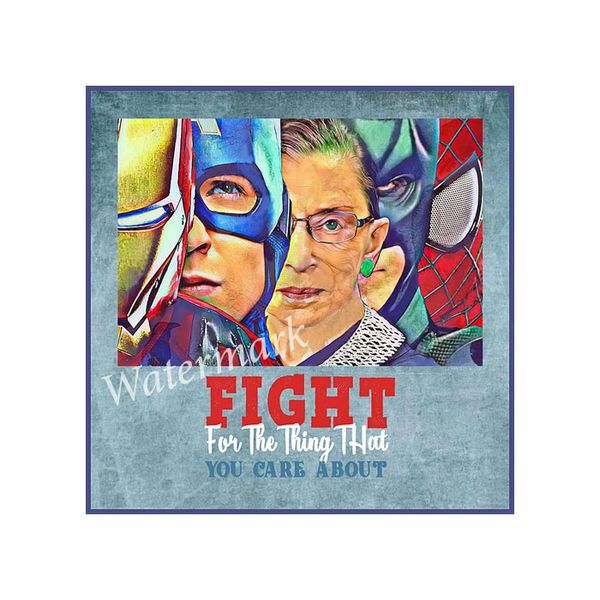 RBG ~ Ruth Bader Ginsburg Keepsake Fabric Crazy Quilt Block (R2
Popular American icon, Ruth Bader Ginsburg was an associate justice of the Supreme Court from 1993 until her death in 2020.
This is a Keepsake Fabrics exclusive design colorfast, washable cotton fabric block!  This is not a iron on transfer.
Price varies by size. Please use the drop down menu for your choice of size.

Keepsake Fabrics easy to use heirloom quality fabric blocks make stunning additions to all of your sewing, quilting or crafting projects. Have fun embellishing this fabric with everything from silk ribbon embroidery, rhinestones, decorative beading, sequins and more… let your imagination take over! You can even frame it! This piece can easily be sewn or glued with a fabric glue or fusible webbing to your project. Complete instructions are included with your purchase.
All of my fabric blocks ship FREE by first class mail world wide! Please feel free to contact me at orders@keepsakefabrics.com with any questions.
Please note: The Keepsake Fabrics or watermark name is added for copy protection purposes only and will not be on your finished piece.
(This design is also available as a magnet - please check the magnet category for our full selection.